The World Number One. Solid British engineering built from years of experience.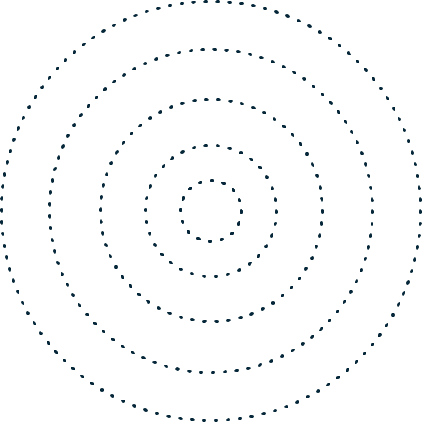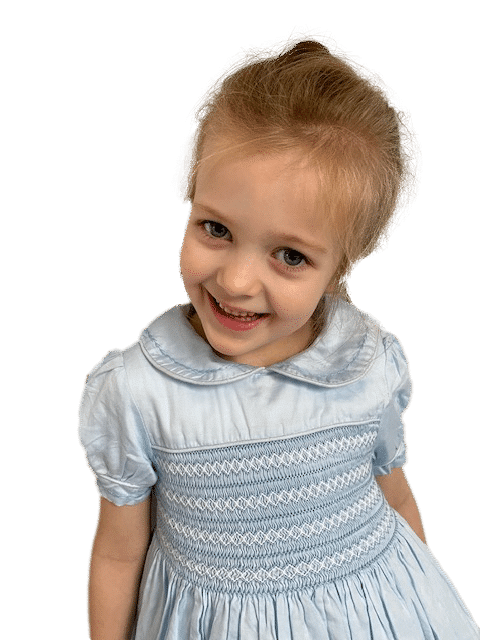 This pleater is designed to be easy to use. Craftsman-made, it gives professional results, and is long lasting. Indeed, there are trusted machines over 30 years old. On a wooden base are two cast aluminium side stands. Between these are three finely engineered brass rollers, which do the smocking. Large solid turning handles. The fabric is fed in the front, emerging at the back pleated.
I'm Anya Morris, the proud manufacturer. From England, the traditional home of smocking. And keeping it in the family, here is my grand-daughter showing off the Princess Pleater craft.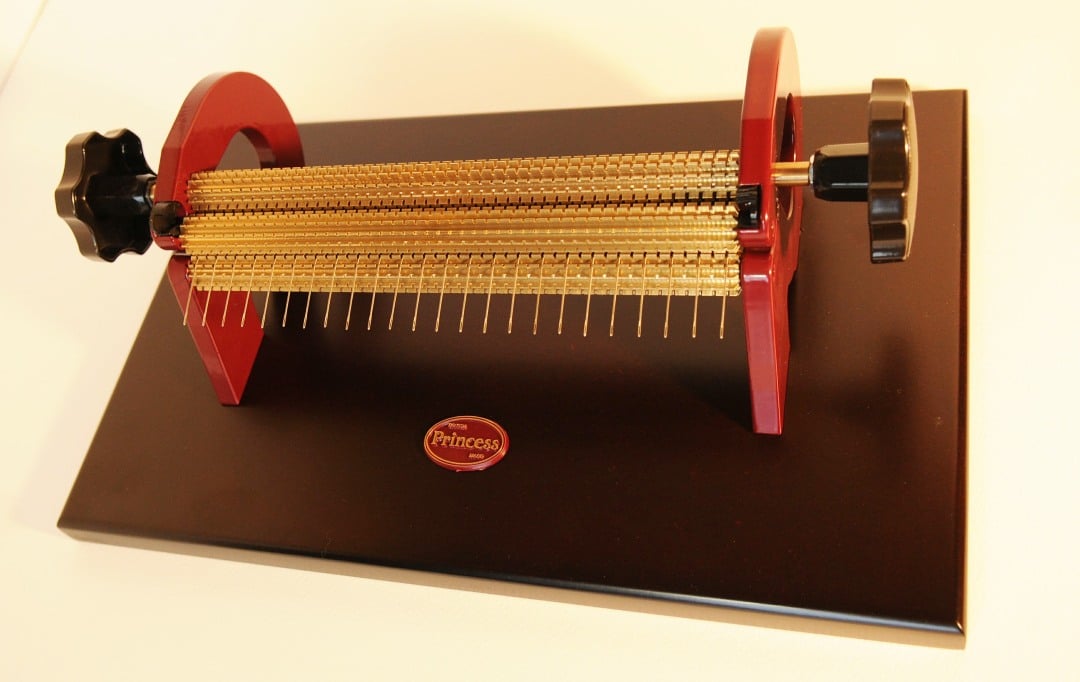 The Princess Pleater has 24 rows with 47 half-spaced needle grooves along the 23.7cm wide brass rollers. Standard spacing per needle is 1.0cm, or for finer smocking using half-spaced needles, 0.5cm. The machine includes 24 needles fitted. No adjustment or settings required.
Note, packed weight is 3.8kg, and box dimensions: 46.0 x 27.0 x 15.0cm. (18.0 x 10.5 x 6.0inches).
Most fabrics pleat with ease, even needlecords and wools. Great time-saver for smocking, elasticating, shibori, etc. You can even use fine elastic. Used by amateurs and professionals, and for teaching in schools and colleges.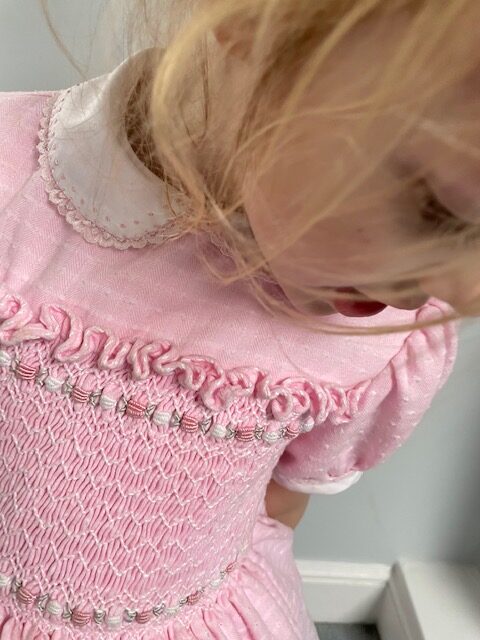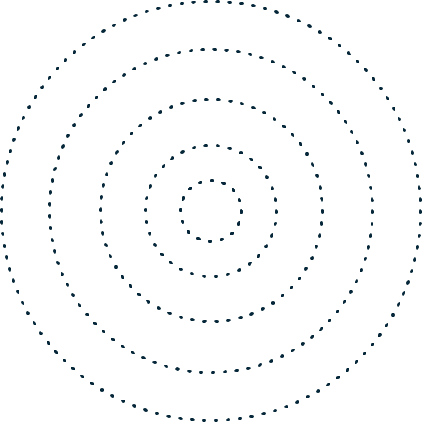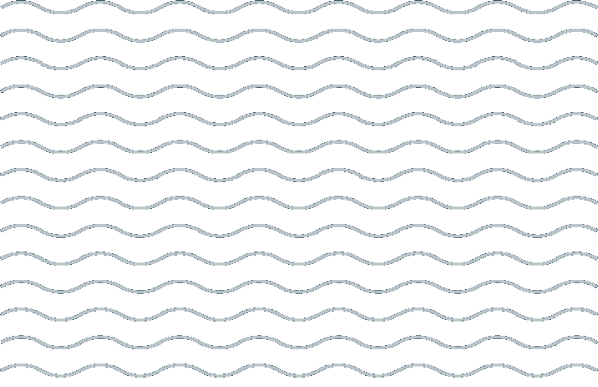 The process is simple.
Thread all the needles you need.
Roll the fabric tightly round a wooden or plastic rod, and place inside.
Fit the open end of the fabric between the rollers.
Then turn one or both of the handles to steadily feed the fabric onto the needles.
And hey presto, out comes the pleated result.
The sides are open, so any width of fabric can be used. And the large handles give complete control. Pleat depth is about 8mm, depending on fabric thickness.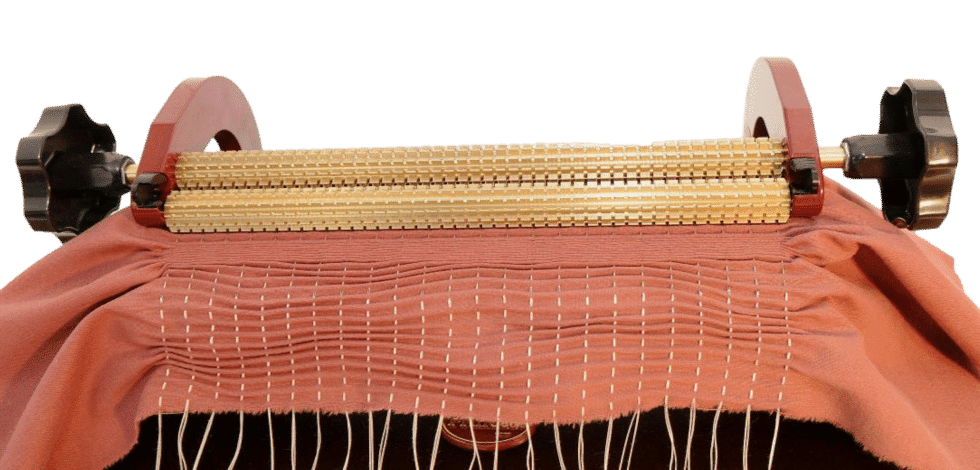 Delivery: Pleaters are sent out by courier or parcel post as soon as possible. For UK deliveries, allow up to five business days from receipt of order and payment. Worldwide, 10 to 14 business days, subject to customs and import procedures.
Faults: In this event, we will replace the goods immediately on receipt of faulty goods.
Cancellations: You can cancel your order at any time before despatch. We comply with Consumer Contracts Regulations 2014 for UK customers.
Refunds: If the pleater does not perform as described, we will give a full refund to the same card which paid for the goods.
BUSINESS TERMS AND SMALL PRINT
About Us
Princess Pleaters are completely dedicated to your total satisfaction. If you have any suggestions or comments please email us using the link below.
Our Contact details:
Anya Morris Ltd, trading as Princess Pleaters, 28 East Beach, Lytham, Lancashire FY8 5EX UK
Phone: +44 (0)1253 738842 Email: [email protected]
Making A Purchase and Minimum Age Restriction
First , you must be a minimum 18 years of age. The pleater has needles which could be considered 'sharp objects'. Please add items that you wish to buy into the shopping cart. After you have finished your selection, click on 'Checkout' and you will be asked for a few details that we need to be able to complete the order. All this is handled securely through Opayo.
We accept credit, debit card and PayPal.
Payment is taken at time of ordering.
When confirmation of order is received, this is to indicate that we have received your order. It does not indicate that a contract exists between us. We will indicate acceptance of your order, and hence a contract between us, when we send you an invoice.
We have included this term to protect us in the case that a mistake has been made in pricing, we have inadvertently under-priced goods, or we are no longer able to supply a particular product for some reason. In the case of a change of price, we will always contact you first to ensure that the price is acceptable.
Shipping And Handling:
Prices include delivery and packing. However, a surcharge will apply to one or two countries. The product information tells you which.
Delivery Schedule and Back Orders
We deliver your order by courier or parcel post. We will normally deliver UK orders within five business days. International orders are generally received in 10 to 14 days. If your item is not in stock, which is very unusual, we will back order for you. You will always be emailed with the option to cancel your order if you would rather not wait.
Returns and cancellations
UK customers may cancel an online order within 14 days. UK online orders may also be returned within 14 days of receipt, but the return cost of postage is the responsibility of the customer. If you are returning the goods because of a fault, we will refund your postal costs. When returning goods, please ring us first for a returns number. Do get proof of despatch. The conditions of the Consumer Contracts Regulations 2014 will be fully honoured by us for UK clients.
Tax Charges
All orders include VAT if applicable. Our VAT number is GB318 611 709. If you are buying from outside the UK sales are VAT-free, but postal charges are higher. We have adjusted accordingly.
Credit Card Security
When the order is placed at our website, credit card numbers are encrypted using 128 bit encryption. They are not held in clear text on any web site.
Guarantee
We guarantee your satisfaction. All of our products come with a 12 month no-quibble guarantee.
Reaching Us
If you need to reach us, please email us, [email protected]
or you can call on 01253 738842, International: +44 1253 738842
or write to us at…
Princess Pleaters, 28 East Beach, Lytham, Lancashire FY8 5EX UK